Learn about CQG's Microsoft Excel dashboards that display the individual CFTC Commitment of Traders Report (COT) and how the net positions data can be displayed on CQG Charts.
The recording covers:
COT open interest data available in the Excel COT dashboards
How to update the dashboards
How to set up CQG's XLTS study for charting data
Adding the COT study to a chart in CQG
Download the COT net positions data from CQG
Presenter: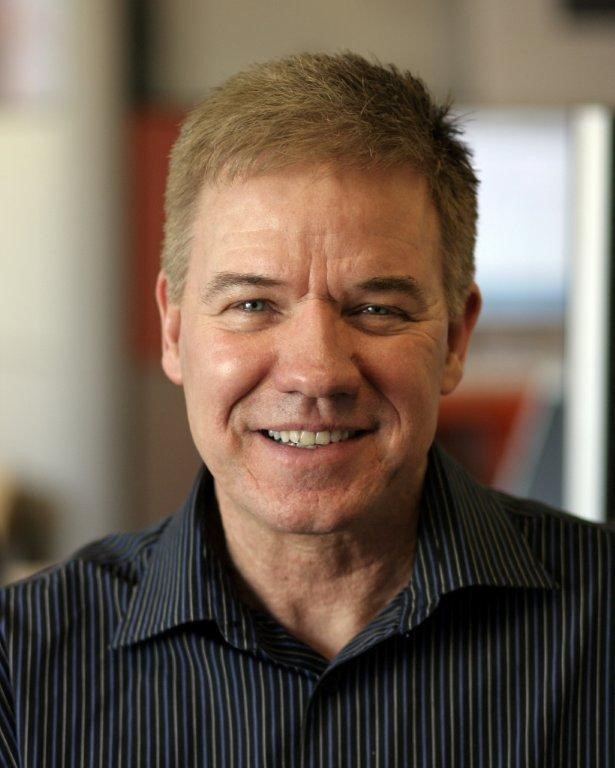 Thom Hartle's career in the financial services industry spans over thirty years. He was a Commodity Account Executive for Merrill Lynch, Vice President of Sales for Drexel Burnham Lambert, and a fixed income trader for the Federal Home Loan Bank of Seattle. He was editor of Technical Analysis of Stocks & Commodities magazine and contributing editor for Active Trader magazine. Hartle has been using CQG since 1984. He is currently the Director of Application Services at CQG.