In this webinar, watch Steve Nison, President and Founder of Candlecharts.com, demonstrate how to:
understand his most important trading rule;
use Nison Candlesticks, which allow you to obtain timing advantages in entering the market before potential big moves begin; and
avoid some of the most common misuses of candlesticks.
Using CQG Integrated Client, Nison shows two patterns and asks which one is the better signal. The answer may surprise you.
Nison has taught these strategies at some of the world's most prestigious trading firms.
Presenter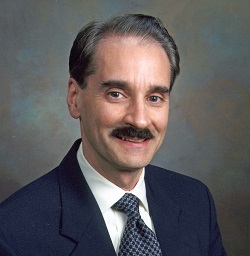 Steve Nison, CMT President and Founder, Candlecharts.com
Steve Nison holds the distinction of introducing Japanese Candlestick charting to the Western world. The foundation of all candlestick information in America and Europe is based on Nison's work. With more than thirty years of real-world experience, Nison is also an expert on Western technical analysis. He has presented his trading strategies to traders from almost every investment firm on how to apply--and profit from--these methods. He has also lectured at numerous universities and, by request, at the World Bank and the Federal Reserve.