Watch Tom Alexander, CEO of Alexander Trading, outline his auction market trading foundation model in CQG Integrated Client.
He explains how this model can be powerful for any trading method or strategy. Alexander demystifies the Market Profile graph and shows simple, yet effective ways to use it in auction market trading.
Read the CQG interview with Tom Alexander to learn more about his approach to the markets. To learn more about Market Profile in CQG, visit http://www.cqg.com/solutions/analytics/features/market-profile.
Presenter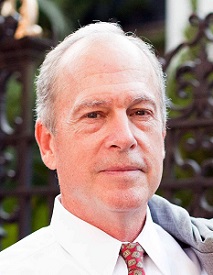 Tom Alexander, CEO, Alexander Trading
Tom Alexander has been a screen-based trader for twenty-eight years. His experience includes stock brokerage and futures/commodities brokerage. Alexander has owned and managed a Guaranteed Introducing Brokerage firm. He has traded tens of thousands of futures, commodities, and options contracts throughout his career that includes institutional trading and hedge fund consulting. He has traded through every panic, crash, and mania of the past twenty-eight years. He is the author of Practical Trading Applications of Market Profile (2006).
* © 2013 CME. All rights reserved.