ICE, CQG, and Alexander Trading presented Tom Alexander, veteran trader and trading mentor, as he discussed the importance and key elements of a trading plan and why he believes Market Profile is an ideal base methodology for a trading plan.
Topics covered in this webinar include:
The importance of a robust approach
Achieving Positive Expectancy: the key to survival in trading
Principles of an auction market
The basic Market Profile setup
Presenter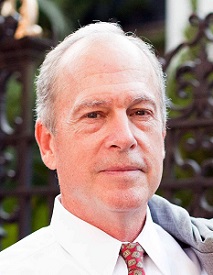 Tom Alexander, Founding Partner, Alexander Trading
Moderator
Ray McKenzie, VP, ICE Futures U.S.
For more information, please contact webinar@theice.com. To learn more about Market Profile in CQG, visit http://www.cqg.com/solutions/analytics/features/market-profile.
* © 2013 CME. All rights reserved.