Options Selling with a Purpose: Counter-Trend Premium Collection using CQG Options Analytics
In this webinar, Carley Garner shows you how to determine when to sell options using volatility to find favorable entry and exit points.
Novice options traders can fall into the trap of believing that making money in the options market is as easy as selling options premiums and waiting for time to go by, forgetting that options sellers face unlimited risk.
Options sellers can improve their success if they actively manage trades by averaging in and out using volatility as entry and exit signals and reading the options market's emotions.
Presenter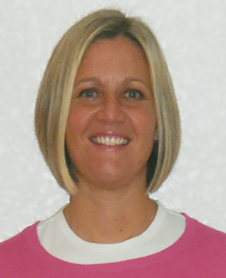 Carley Garner, Senior Market Strategist, Broker, and Author
Carley Garner is an experienced futures and options broker with DeCarley Trading, a division of Zaner, in Las Vegas, Nevada. She is also the author of A Trader's First Book on Commodities (two editions), Currency Trading in the FOREX and Futures Markets, and Commodity Options, published by FT Press, a division of Prentice Hall. Her e-newsletters, The DeCarley Perspective and Financial Futures Report, have garnered a loyal following. She is also proactive in providing free trading education. Her fast-paced career began in early 2004; since then, Carley has been featured in multiple trading magazines and news publications, and her market analysis is often referenced on Jim Cramer's Mad Money on CNBC.