Watch David Williams reveal visual methods that test the accuracy of trades before they're placed.
You will learn:
How to examine the market differently and make informed trading decisions
When to trade the forecast and when to scalp the market
What is next for technical analysis
---
Presenter: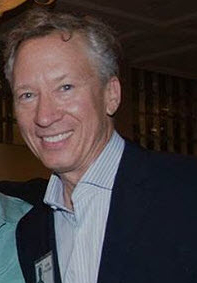 David Williams
For the past 27 years, Mr. Williams has pioneered a number of breakthrough market forecasting techniques, including Reflected Wave and the Square Principal, that put him into a league of his own. Today's market technicians are amazed by the unusual nature and accuracy of his market calls. Mr. Williams considers himself very lucky to have found the markets because in them, he found his real passion in life. He operates PageTrader.com, which is now in its seventeenth year.​