Benefit from Piers Curran's Insight
In this webinar, Piers Curran of Amplify Trading shared his perspective on trading the upcoming US election.
He covered:
Understanding fundamental macro news
Taking advantage of asset price volatility caused by this news
Leveraging trading opportunities created by the November 2nd Fed meeting
Preparing for the non-farm payrolls data on November 4th
Presenter: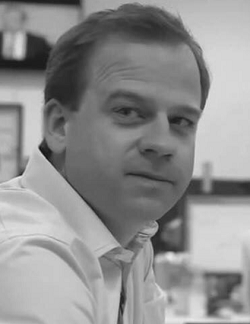 ​
Piers Curran, Managing Director and Head of Trading at Amplify Trading, gained recognition as a Senior Trader for GHTC. He was one of the largest positional traders in the German bond market whilst also trading currencies, commodities, and stock index futures. He began his career at HSBC in 2001 as an analyst in the Global Markets Investment Strategy division, having graduated from Imperial College London with a Masters in Mechanical Engineering. He is a regular guest host on the world's leading financial news channel, CNBC, where he shares his market analysis and strategies with other experts from the financial industry. Video clips of his recent appearances can be viewed here.