Day trading futures outright is one of the most difficult forms of speculation with little room for error, generally high leverage, and fierce competition.
Watch this webinar to hear Carley Garner discuss some alternative approaches to day trading. She covers the newer option products such as CME's weekly options listed on the e-mini S&P that offer day traders a lower risk and lower anxiety method of accepting price exposure.
Here are some of the questions that are answered in this webinar:
Should day traders use stop loss orders?
Is it possible to day trade with long options?
Should long options be used instead of stop loss orders?
Presenter: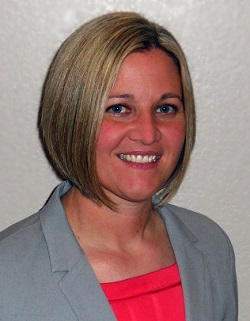 Carley Garner, Senior Market Strategist, broker, and author, is an experienced commodity broker with DeCarley Trading, a division of Zaner, in Las Vegas, Nevada. She is also the author of Higher Probability Commodity Trading and three other titles. Carley writes a monthly column for Stocks & Commodities Magazine and is a contributor to TheStreet.com and the Real Money Pro service. Her commodity market analysis is often referenced on Jim Cramer's Mad Money on CNBC.