In this informative webinar, Thom Hartle, CQG Director of Product Training, shows you how to build professional CQG-powered Excel dashboards that allow you to simplify your workflow.
Through the combination of CQG and Excel, Hartle demonstrates how to:
Apply data visualization techniques
Track spreads
Set up dynamic ranking
View sample spreadsheets, which are available now for download on the CQG Workspaces website.
Presenter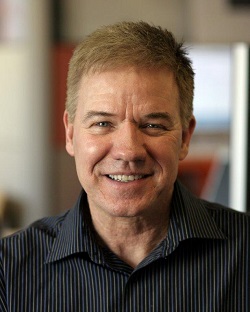 ​
Thom Hartle, CQG Director of Product Training
Thom Hartle's career in the financial services industry spans thirty years. He was a Commodity Account Executive for Merrill Lynch, Vice President of Sales for Drexel Burnham Lambert, and a fixed income trader for the Federal Home Loan Bank of Seattle. He was editor of Technical Analysis of Stocks & Commodities magazine and contributing editor for Active Trader magazine. Hartle has been using CQG since 1984. He is currently the Director of Product Training at CQG.
Microsoft Excel is a registered trademark of Microsoft Corporation in the United States and/or other countries.